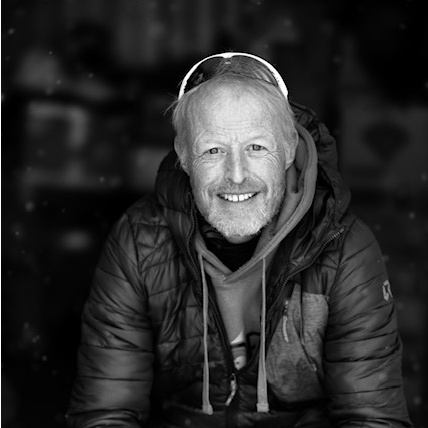 Mike Christie is a professor of Environmental and Ecological Economics at Aberystwyth University's Business School. He has over 30 years' experience of research that has valued nature in many contexts and places around the world. He was a lead author of The Economics of Ecosystems and Biodiversity (TEEB) report, the IPBES European and Central Asia assessment and was chair of the IPBES Values Assessment.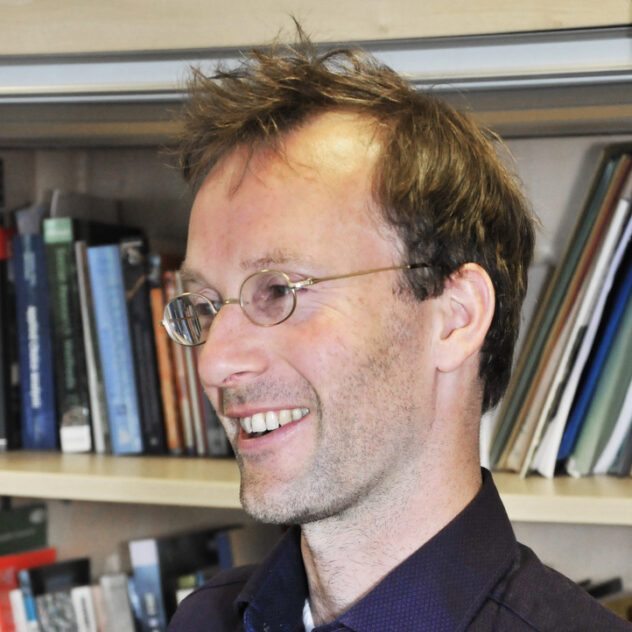 Jasper Kenter is Professorial Research Fellow at Aberystwyth University and Director of Ecologos Research Ltd. He is an ecological economist with a particular interest in how social processes shape values and in ways we can integrate economic and deliberative democratic methodologies to better incorporate shared values of nature into decision-making. His values research links economics, ecology, ethics, psychology, political science, and spiritual practice. He also works more broadly on new economics approaches that focus on holistic wellbeing for people and planet. He is also a One Spirit Interfaith Minister and psychospiritual counsellor. Jasper leads the NAVIGATE review on multiple values in the economics and the UK national forest expansion valuation case study.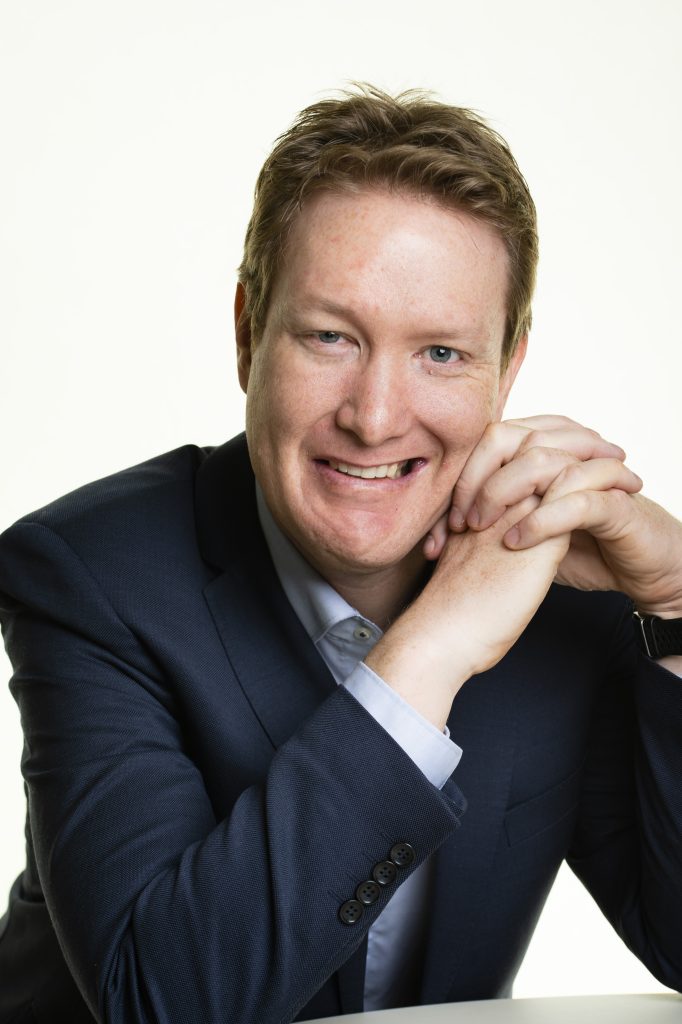 Dr Christopher Raymond is a Professor of Sustainability Science at the Helsinki Institute of Sustainability Science (HELSUS), University of Helsinki, Finland with expertise in environmental valuation, knowledge co-creation and sustainability transformation. His current interests relate to the development of concepts, tools and approaches for assessing the multiple values of nature, including the assessment of the co-benefits and costs of nature-based solutions. He is a Globally Highly Cited (top 1%) Researcher, the leader of the Human-Nature Transformations Research Group and HELSUS Urban theme, Founding Member of the Participatory Mapping Institute, and Coordinating Lead Author of the IPBES Values Assessment. He leads a range of projects on the human dimension of sustainability.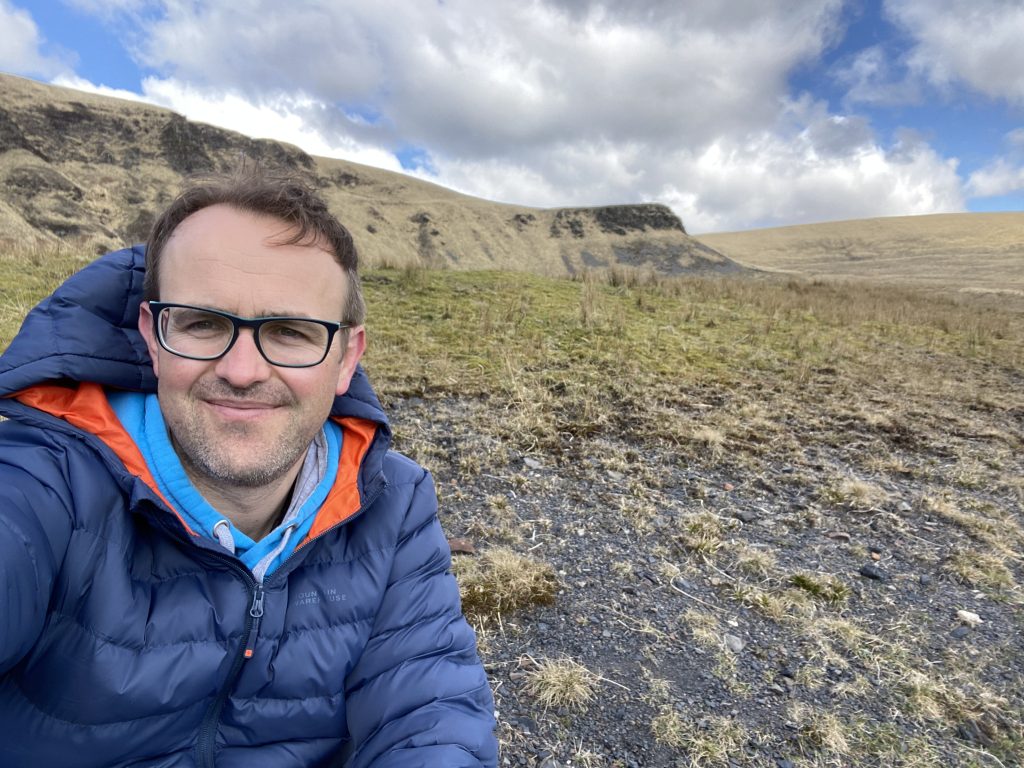 Dr Hywel Griffiths is a reader in physical geography in the Department of Geography and Earth Sciences, Aberystwyth University. His main interests are fluvial geomorphology – the science which studies river landforms and the processes which shape them – hydrology, and the historical and cultural geographies of the environment. He is passionate about art-science collaboration and novel ways of communicating science. He is also a poet and author.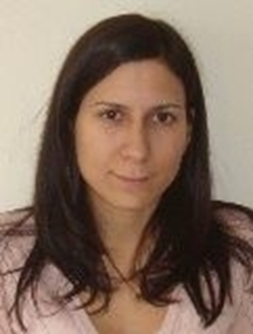 Dr Kyriaki Remoundou joined Aberystwyth Business School in 2013. She holds a PhD in Economics from the Athens University of Economics and Business. She is an environmental economist, and her research interests include the economic valuation of ecosystem services and the determinants of environmental behaviour. Prior to joining Aberystwyth University, she was a research associate at the Centre for Rural Economy, Newcastle University.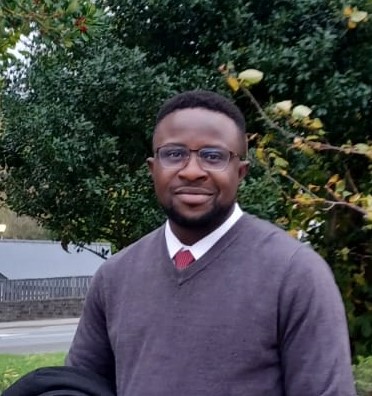 Dr Eberechukwu Ihemezie is a Post-Doctoral Research Assistant at Aberystwyth Business School, Aberystwyth University Wales, working on the NERC-funded project 'Understanding nature's multiple values for integration into decisions'. His PhD in Environmental Economics from the University of Leeds focused on understanding the multiple values people hold for forest conservation. Prior to joining Aberystwyth University as a post-doctoral researcher, Ebere worked as a Lecturer at the Department of Agricultural Economics, University of Nigeria, Nsukka. He holds a master's degree in Environment and Development from the University of Leeds and a Bachelor of Agriculture in Agricultural Economics from the University of Nigeria, Nsukka.  Ebere has diverse research interests around the interactions between people and nature. His work employs an interdisciplinary mixed-methods approach from both the natural and social sciences. His specific research areas include nature conservation, valuation, human values, and natural resource management.
Adrian Martin is a professor of Environment and Development at the School of Global Development, University of East Anglia, UK. He is a social scientist who specializes in interdisciplinary research to inform the management of natural resources in developing countries, particularly in relation to governance of protected areas, integrated conservation and development, participatory forestry and agricultural intensification. His recent work has pursued four main themes. Firstly, conservation and environmental justice, including the potential for understanding normative values to support higher quality environmental decision-making and to support conflict transformation. Secondly, the analysis of multidimensional well-being values to understand the links between ecosystem services and poverty alleviation. Thirdly, the use of market-based instruments, including payments for ecosystem services, as a means to resolving trade-offs in environmental governance. Fourthly, using ideas about conflict transformation to examine responses to environmental conflicts and to identify pathways to sustainability. He has been a lead author and evaluator for assessments of the Global Forest Expert Panel and for the IPBES Values Assessment.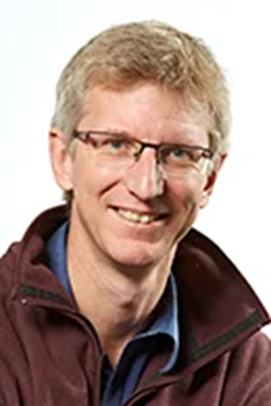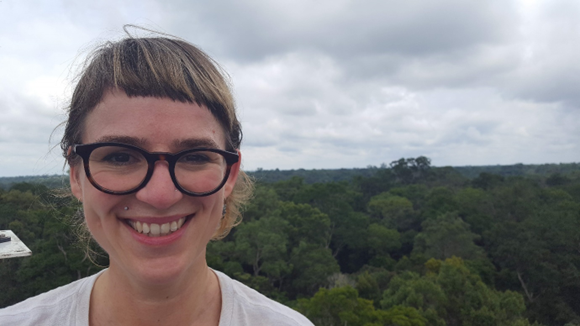 Dr Rachel Carmenta is Tyndall Centre Lecturer in Climate Change and International Development, a position held between the Tyndall Centre and the School of Global Development at the University of East Anglia, UK. Dr Carmenta is an environmental social scientist specialising in interdisciplinary research at the intersection of environment and development, environmental risk and the relationship between place and well-being. She is particularly interested in the design, performance and social equity of environmental governance. Her current research is focused on expanding conventional impact metrics to capture the often invisible, non-material and place-based impacts of conservation and development interventions and how these relate to locally defined human well-being. Rachel co-leads the Achieving Well-being with Climate Action research theme within the Tyndall Centre and is a member of the Environmental Justice group in DEV.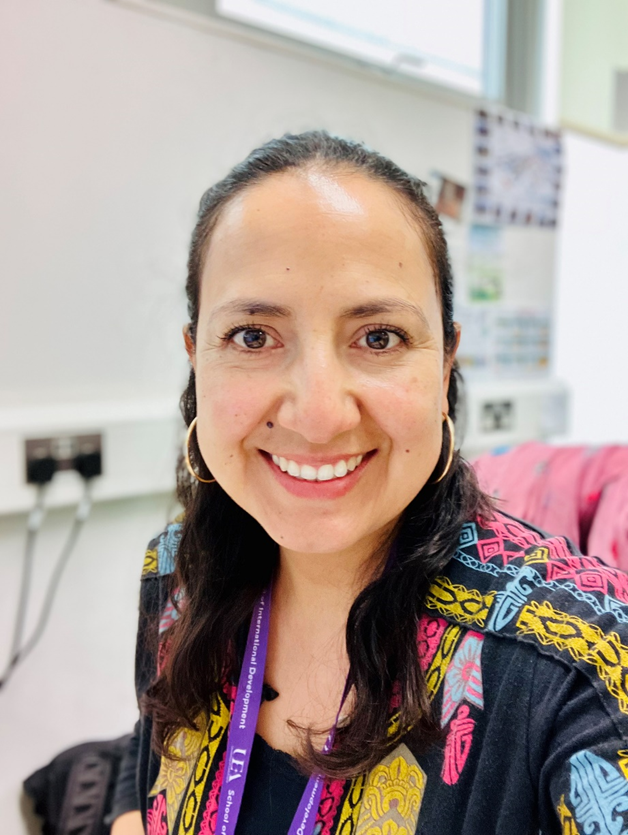 Dr Maria Teresa Gomez-Osorio is a Post-Doctoral Research Assistant at the School of Global Development, University of East Anglia. As part of NAVIGATE, she is identifying barriers and opportunities to embed multiple values of biodiversity in UK forestry policy. Before joining the School of Global Development, she was a postdoctoral research assistant in the project RESPiRES (Resilient People, Resilient Ecosystems in Smart Cities) at Universidad Autonoma Metropolitana in Mexico, where she looked at the place-based values and perceptions of urban blue-spaces held by local communities.